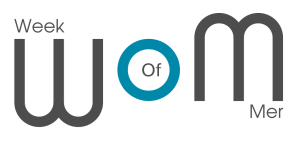 Sometimes the need for something becomes so high, that the situation for just the right thing to happen slowly build up, sometimes for years, and all of the sudden the opportunities blossom from multiple directions.. at the same time (not going to make the parallel with the invention of calculus.. but here you go ;))
Right now i'm not finding the situation on the mobile and embedded landscapes that exciting.. Why? because the alternatives we have right now in the landscape are either straight away completely proprietary or so tightly controlled by a central entity that makes impossible to contribute, and to build something new, exciting, and unexpected that doesn't come the central entity in control.
That's why the Plasma Active project started and that's why we are building hardware that comes with it out of the box.
We found a wonderful free software (and most important, open participation) project to base our work on, excellent both for a KDE-based UI as well as a base for other projects: MER.
It's a very lean operating system that is excellent as a base for any device-related project. And right now, we have not one, but three mer-based projects that will make an important announcement this month.. on 3 consecutive days (for anyone wondering, no, we didn't made an agreement about that, is really a weird planet-alignment synchronicity ;).
But let's talk about what I'm more connected to: the announcement by Make·Play·Live: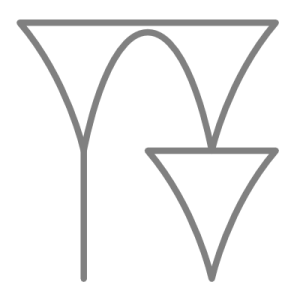 This logo represents the first product launched by the Make·Play·Live network of partners, it is based on MER (FAQ: yes, it can run KDE. No, it's not Vivaldi. Yes Vivaldi will come after this)
While I'm writing, I'm reading 9 days, 20 hour, 05 minutes, 42 seconds.
That's a short time to wait for an exciting new beginning of something great.