Today we finally announced the first product by Make·Play·Live: Improv.
It's an engineering board with one interesting difference compared to many others: it's not one board, it's two.
The actual machine is in a small board, its size is crucial and is kept at the bare minimum: why?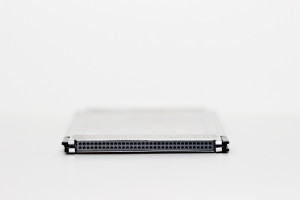 When the actual hearth of the device is kept small enough, it can be used as is in a wide variety of different devices, making possible to experiment more with an open, cheap, modular architecture.
but you can't do that much if you have only the CPU card, at least it's much more useful if it has and handful of input/output devices, right? That's what the Improv board is for: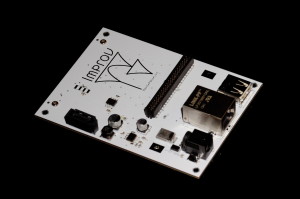 The CPU board has micro HDMI, micro USB, micro SD, with the Improv board you get power, Ethernet, full size USB and Sata (The extra connector on top among other things gives you VGA as well)
The software will come with Mer preinstalled featuring KDE and Plasma Active, again together with Mer's OBS, a white canvas to create something new and great… what You will come up with?